Boris Savoldelli Voice Solo Orchestra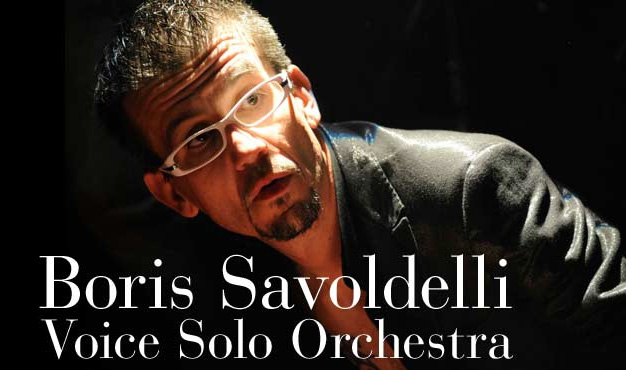 Considerado um dos melhores artistas de performance musical, esse italiano de Brescia tem encantado público por onde passa com sua Voice Orchestra. Gravou ao longo de sua carreira álbuns com os mais requisitados músicos como Elliot Sharp, Paolo Fresi e Jimmy Hayslip, dentre outros.
Dentre seus álbuns está um excelente releitura do álbum mítico "Dark Side Of The Moon", do Pink Floyd, intitulado "The Great Jazz Gig In The Sky", sem dúvida um "capolavoro". Boris tem levado sua arte aos quatro cantos do mundo, em países como Rússia e China, onde é considerado um ídolo e possui muitos seguidores.
LINKS:
http://www.borisinger.eu
https://borissavoldelli.bandcamp.com
https://www.youtube.com/watch?v=oL55HqJX4QQ
https://www.youtube.com/watch?v=Togzo0wm60A